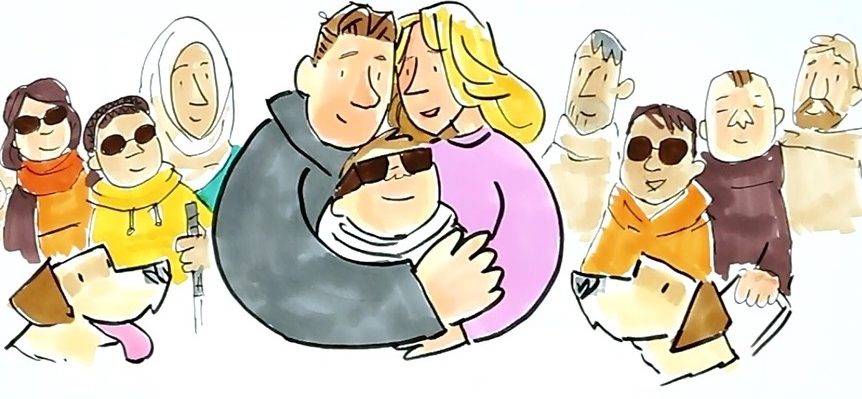 Join us for the AGM

Date: 03 Oct, 2023
No Comments
Invitation to the ASUK Annual General Meeting
You are invited!
Alström Syndrome UK are pleased to announce our Annual General Meeting will take place virtually on Wednesday 22nd November 2023 from 7-8pm (GMT, UK time). The Board of Trustees and Chief Executive will all be in attendance.
At the AGM we will celebrate the achievements of the organisation and family members over the last year. We will present the minutes of the previous Annual General Meeting of ASUK, held in 2022, for Board approval as well as receiving the Annual Report and Statement of Accounts for the year 1st April 2022 – 31st March 2023.
It will be an informative hour or so and we hope you can join us, we promise a very warm welcome!
The meeting minutes from the last AGM can be downloaded HERE
Printed versions of the Annual Report and Accounts can be provided on request. They will also be available on the ASUK website shortly after the AGM.
If you can't join the AGM but have comments or questions for us please send them directly to the Chair of Trustees, Sharon Bates sharon.bates@alstrom.org.uk or to the Chief Executive, Kerry Leeson-Beevers kerry.leeson@alstrom.org.uk who will raise your comments or questions on your behalf.
Please register for the meeting below:
For more information please contact
Catherine Lewis on 07970 071675 or email catherine.lewis@alstrom.org.uk