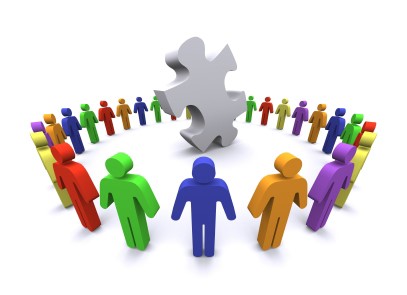 What are European Reference Networks?

Date: 17 Sep, 2019
No Comments
European Reference Networks are a virtual network of specialists and healthcare providers across Europe who aim to share knowledge and information they hold about rare complex conditions.
The hope is that this concentration of knowledge and information will improve the management and treatments for rare complex conditions.
European Reference Networks (ERN) create a clear governance structure for knowledge sharing and care coordination across the EU to improve access to diagnosis and treatment, as well as the provision of high-quality healthcare for patients. They are networks of centres of expertise and healthcare providers that are organised across borders.
It is unfeasible to create a separate ERN for every one of the over 6000 rare diseases that exist; the clinical community therefore organised ERN according to disease groupings. This grouping of diseases does not prevent a patient from being able to go to a disease-specific centre of expertise.
Alstrom Syndrome is currently part of the Rare Endocrine ERN.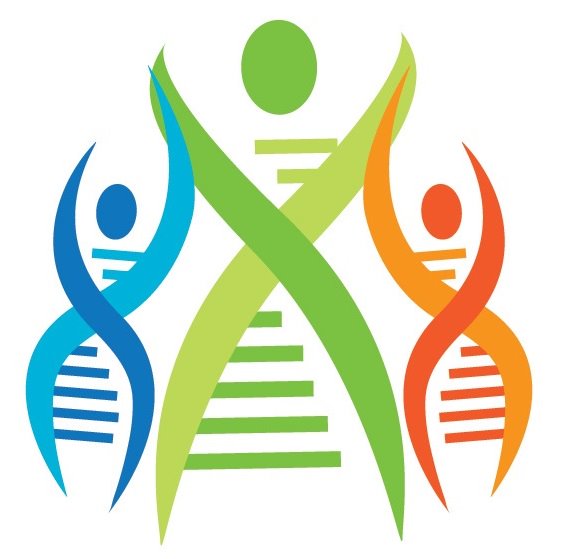 Eurordis offer further information about each grouping and how this is working in practice
https://www.eurordis.org/content/about-european-reference-networks
Genetic Alliance UK are also campaigning to ensure ERNs are utilised across Europe, check out their website for more information https://www.geneticalliance.org.uk/news-event/european-reference-networks-save-lives/
Specific information relating to Rare Endocrine ERNs can be found on this website https://endo-ern.eu/