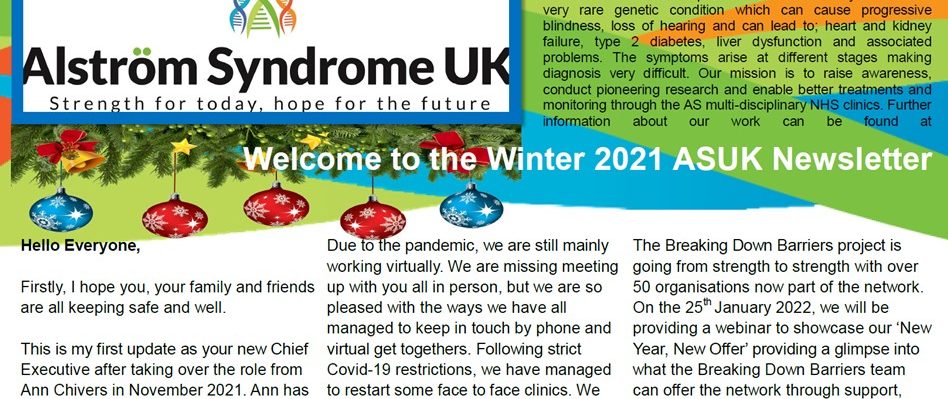 Winter Newsletter out now!!

Date: 20 Dec, 2021
No Comments
Grab something hot and toasty and take 5 minutes to read our latest news…
Read a the highlights from the AS Global Conference, how we kept youngsters entertained with a virtual teddy bears picnic and we introduce our newest online advocacy group, the Culture Sparkle Sisters!!
Download a PDF copy HERE or a plain text version HERE