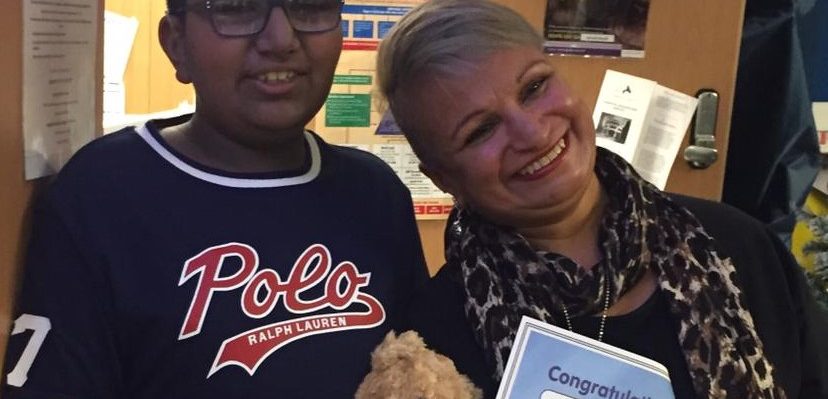 Courage Award for Courageous Jai!

Date: 10 Mar, 2020
No Comments
On the 10th March 2020 the annual Children of Courage Awards ceremony took place.
The awards are given to children and young people who display outstanding courage and tenacity to overcome exceptional difficulties and hardships.
Jai was nominated by his teachers at his school as being one such youngster who has shown exceptional courage not only living with one of the most complex and rare conditions, Alstrom Syndrome but also fighting leukemia and doing it all with a smile!
It was only a few months ago that we shared the fantastic news that Jai had completed his Leukemia treatment and celebrated being cancer free by ringing the Hospital bell!
Pam and Jai attended the ceremony with ASUK National Transition coordinator, Marie McGee where they were presented with his Courage Award.
Congratulations Jai!
Jai pictured with his family and George Illingworth, Chairman of Warwick District Council.