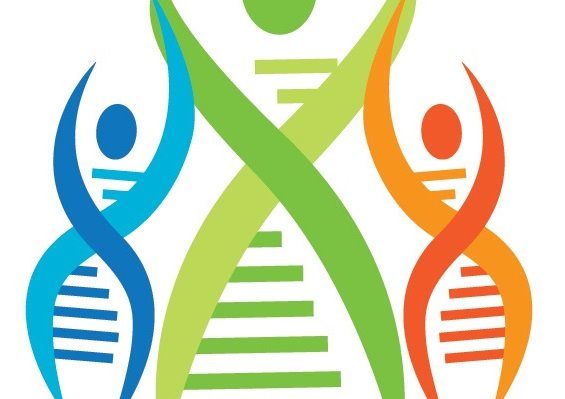 In case you missed our Annual General Meeting…

Date: 08 Feb, 2019
No Comments
Our Annual General Meeting took place on the 24th January 2019.
This year we decided to do this by webinar/tele-conference to be as accessible as possible to allow as many people to have the opportunity to attend, particularly as we are all spread out throughout the UK.
In case you missed this years AGM, we have added the documents below which give a good insight into the meeting and the areas which were discussed.
You can view the power-point presentation here
You can find the minutes of the meeting here
If you have any questions please direct these to our Chair, Trevor Parkin at trevor.parkin@alstrom.org.uk