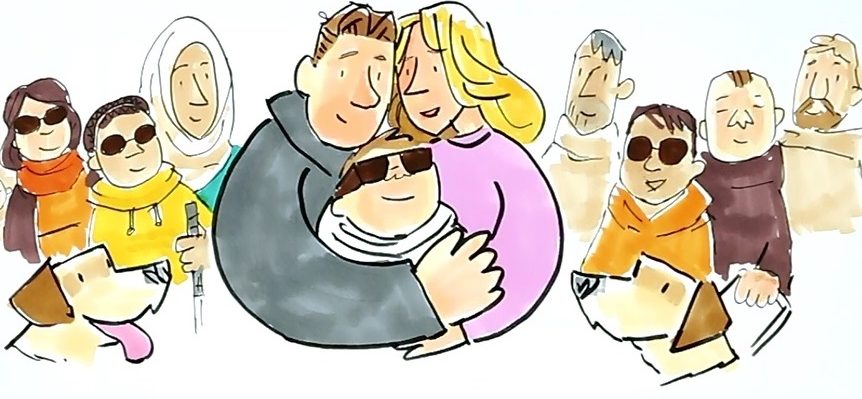 In case you missed the ASUK Annual General Meeting

Date: 03 Oct, 2019
No Comments
Don't worry if you missed the AGM
Alström Syndrome UK held their Annual General Meeting on Saturday 2nd November 2019 from 2:00 – 3:00 pm which took place via teleconference to enable as many people as possible to listen to our updates.
The AGM celebrated the achievements of the organisation and family members over the last year. The minutes of the previous Annual General Meeting of ASUK, which was held in January 2019, were approved by the Board, these minutes can be viewed HERE
The Annual Report and Accounts were also approved, these can be viewed HERE
The presentation slides give a good overview of the information which was presented, you can view these HERE
The minutes of this meeting can also be found HERE
Our annual review is also out now it gives a comprehensive view of the work achieved, the families supported and the statistics behind this. This can be viewed HERE
Thank you to everyone who joined us and for the families who weren't able to make it but sent in questions for the Trustees to answer.
For more information please contact Catherine Lewis on 07970 071675 or email catherine.lewis@alstrom.org.uk