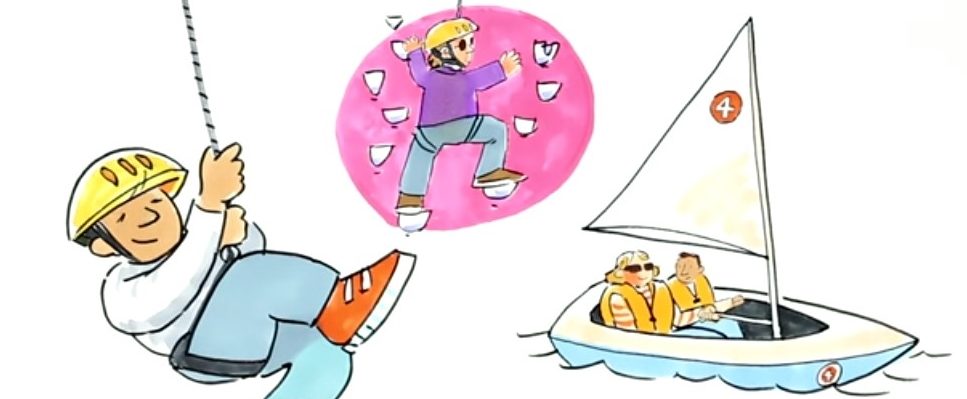 News, Views and Useful Links…April 2019 edition

Date: 03 May, 2019
No Comments
Welcome to your April edition of News, View and Useful Links.
In this edition we have included information about lots of fun activities. Whether your ideal trip is a theatre trip to see an audio described version of Les Miserables, sailing the high seas or a fun family day – there is something for everyone.
You can follow the Guide Dog and Me… journey and how Lego is helping young people learn Braille.
Find out how the biggest overhaul of the Blue Badge scheme will affect you and how we are discovering global insights into AS at the Alstrom Syndrome International conference.
Click here to read our latest e-newsletter