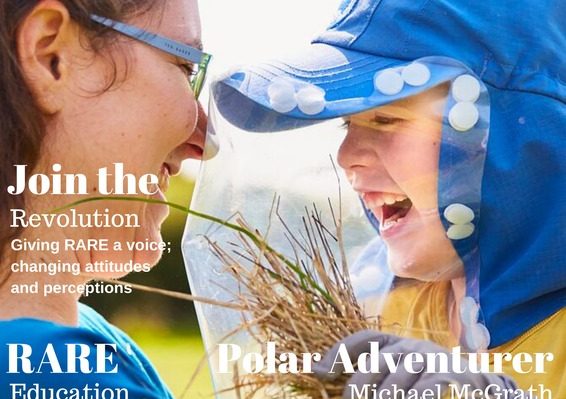 We've joined the Rare Revolution!

Date: 30 Jul, 2019
No Comments
We are proud to announce that we are now a Charity Partner and an integral part of the Rare Revolution magazine, helping to bring about a dramatic and wide reaching change in conditions and attitudes for the rare disease community. 
We hope this will raise awareness of Alstrom Syndrome alongside other rare conditions and will enable further networking and connections with professionals in the field of rare diseases.
Being part of a community with one goal in mind, to improve the lives of those affected by rare conditions now and in the future.
Rare Revolution, is a digital magazine bringing rare conditions into the forefront, giving a voice to those affected by rare conditions and the charities who support them.
Follow the link to go to the Rare Revolution website to find out more and sign up to subscribe for their FREE quarterly magazine and receive it straight into your inbox.